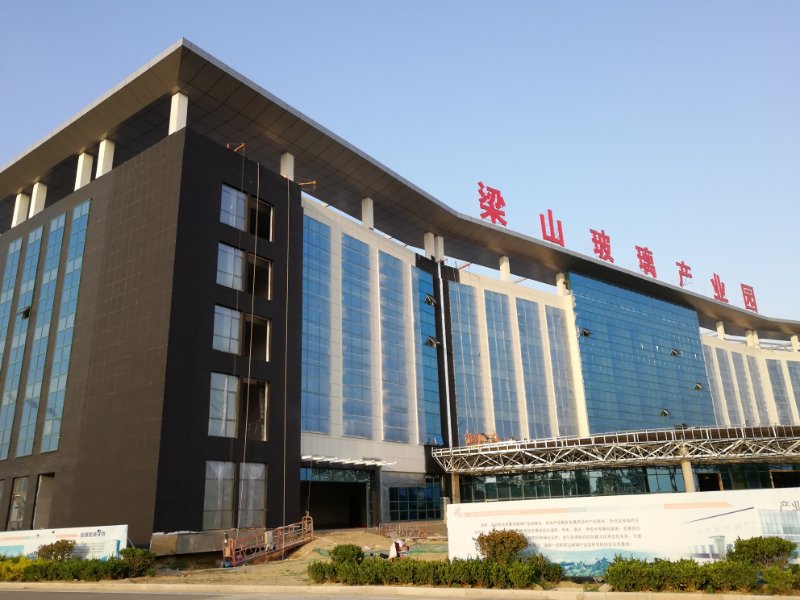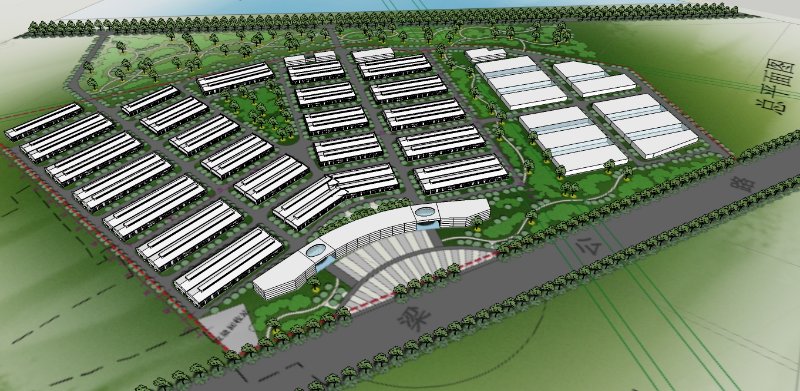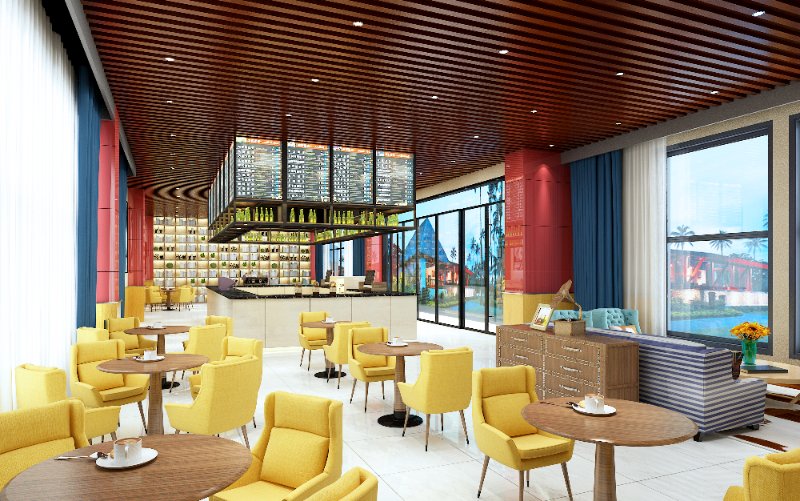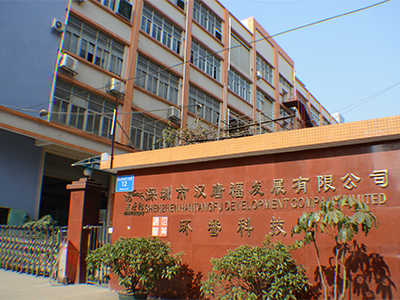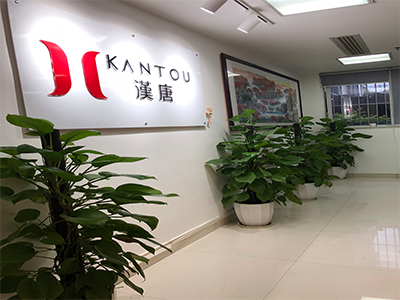 WELCOME TO KANTOU
More than a Mobile Accessories Distributor.
KANTOU is committed to both customers and manufacturers, aiming to always deliver the latest mobile device accessories on time, and focusing on helping customers drive sales with great account management and marketing support.
We signed strategic cooperation agreements with both Corning and Schott, who are the top 1 and top 2 glass brand across the globe. That is a great honor we are accredited as one the very few of OEMs working the high quality glass. What`s more, we get their authorizations, so their brand logo can be displayed upon production package.
As one of the largest Mobile Accessory Suppliers in China, we offer a wide range of products including Phone Cases and Screen Protectors, Audio Accessories (True Wireless Earbuds and others), Power Accessories (all types of Chargers, Power Banks and Adapters) and Gadgets like Smart Outlets, Backpacks and more. Always protect your beloved devices.
KANTOU products design combines practicability and creativity. Our designers' sense of fashion has driven us to come up with different kinds of creative and stylish products.
KANTOU has gained the recognition from consumers and customers with its rich product lines and quality of products. Globally, KANTOU has built up stable connection with large amounts of online merchants, wholesalers and retailers.
Meanwhile, KANTOU also adopts an international business philosophy, aiming to expand overseas market. At this stage, KANTOU products have already been well sold in more than 100 countries.
KANTOU has reached a new page on its journey to globalization. KANTOU will always seek for new technology, aiming to produce practical products with good quality and trendy designs.
Join us, let`s grow together!